We Support Black

Entrepreneurs


in Canada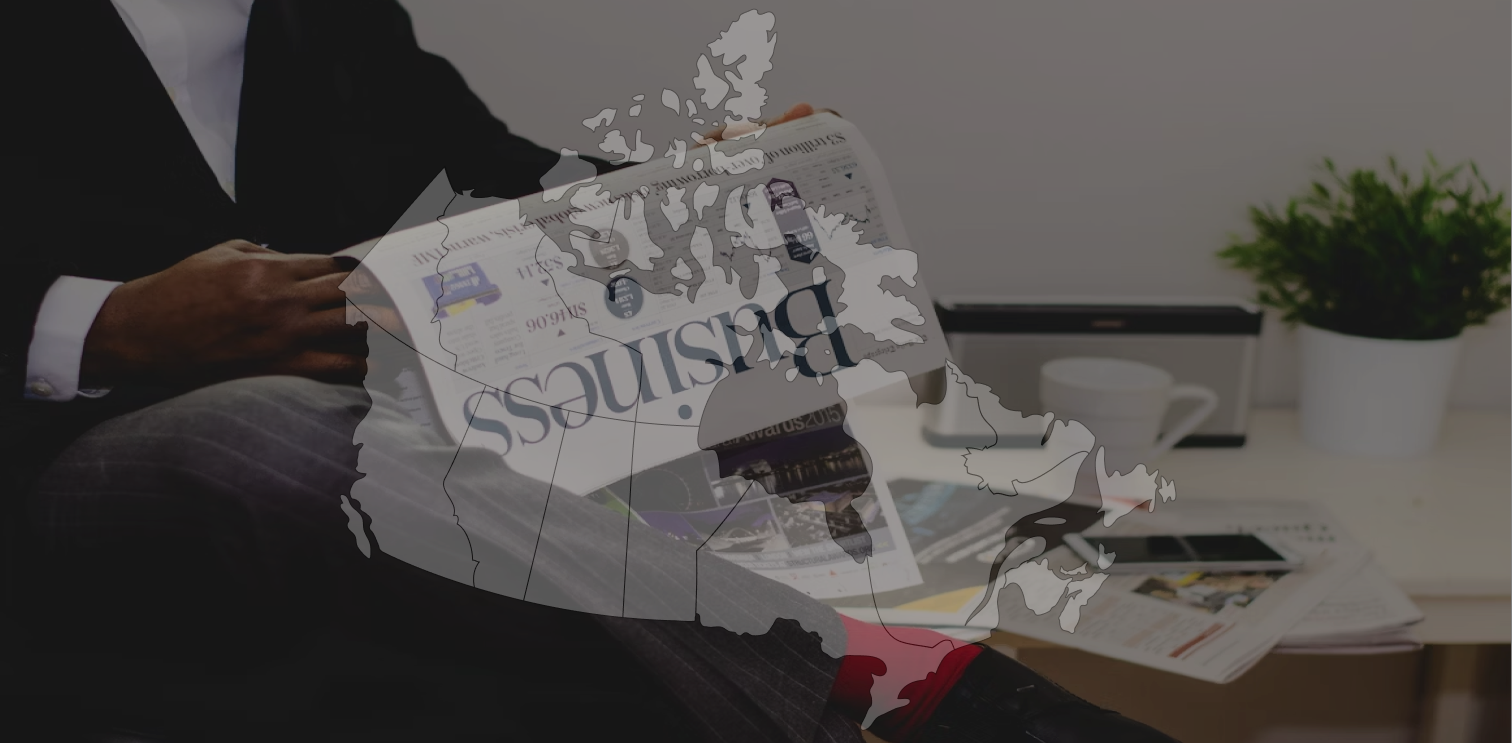 What is BlackNorth B.E.G.I.N.?
The Black Entrepreneurship Growth and Innovation Network (B.E.G.I.N.) is a platform built by The BlackNorth Initiative to support Black entrepreneurs across their entrepreneurial journey
About us
Join the Network
B.E.G.I.N. is a one-stop-shop for Black entrepreneurs to access tailored resources and connect with networks, mentors, and support services to unlock their business' potential
Register
Voices from the Community
Built with you in mind, we worked with the Black entrepreneur community to understand how we can help
Dapper Style Mint Inc.
One of the most crucial supports that Black entrepreneurs in my opinion need is access. Access to not only resources but expertise on how to navigate spaces for growth. For example, it's not enough to just get funding but the expertise on how to best allocate those funds. We also need access to information, the inner workings of an industry in order to successfully navigate that industry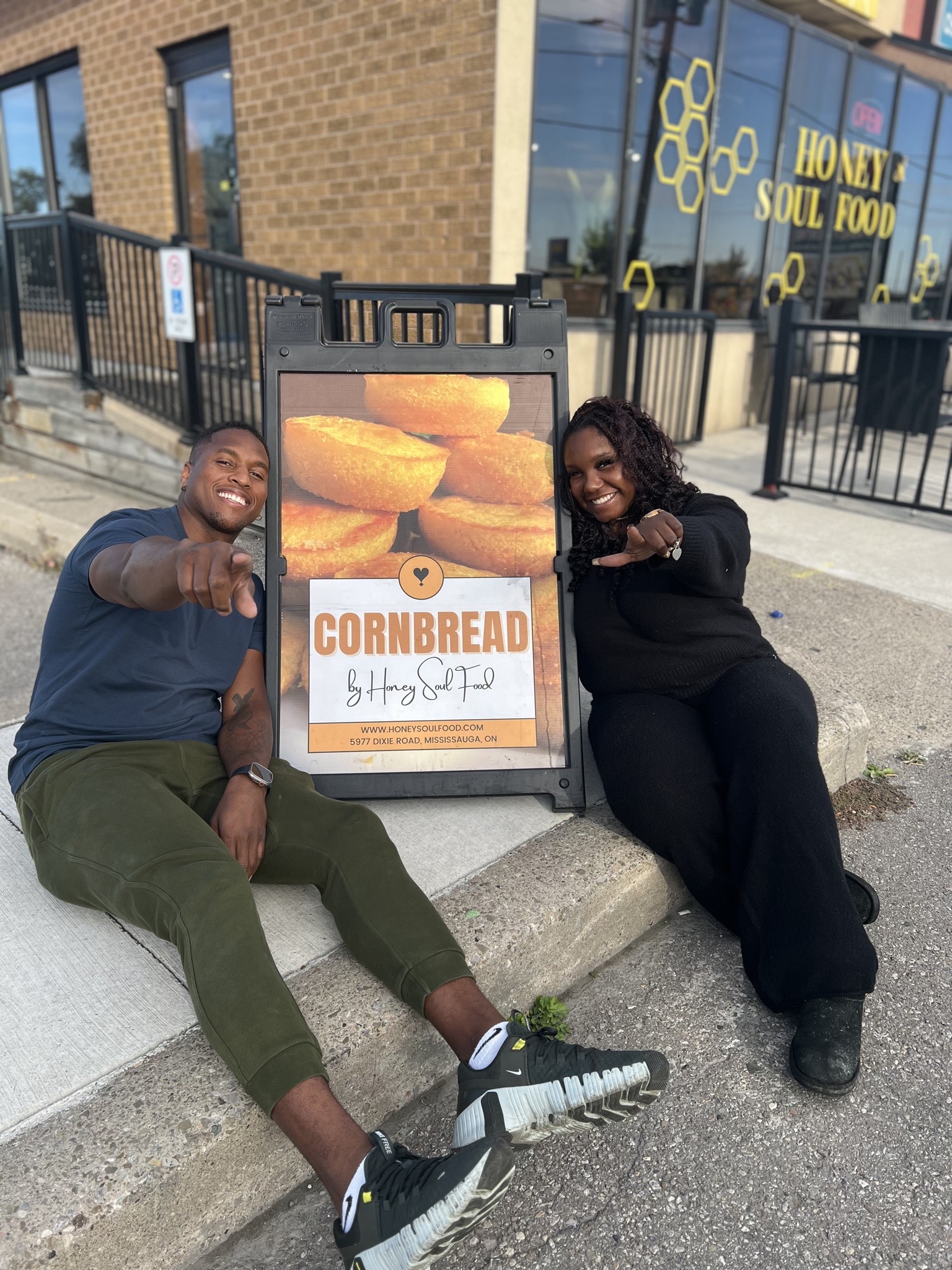 Honey Soul Food
The most fundamental thing that we need as Black entrepreneurs would be mentorship. To have access to people with wisdom is the key to substantial change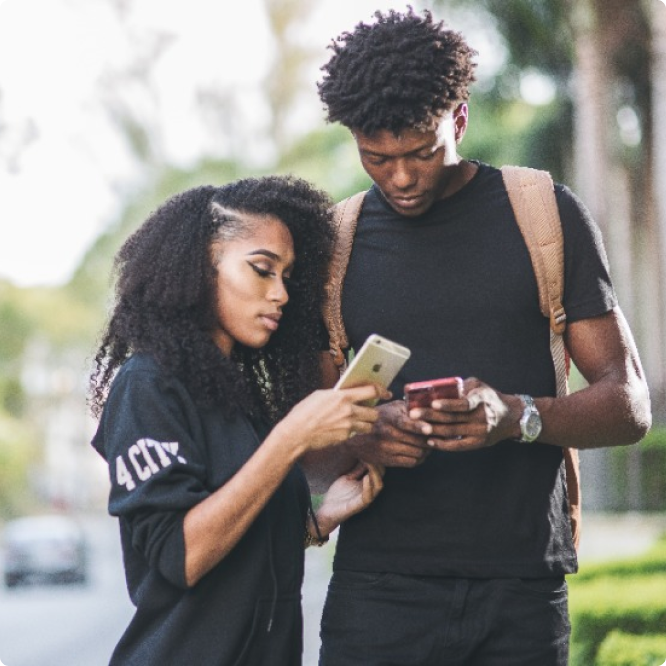 West Wood Dance Studio
Toronto is a big city that feels like a small town; B.E.G.I.N. can help me build the network I need to get my business off the ground